Contact us by filling in the information below. Please fill in each area than hit "Submit". This will enable us to give an educated response to your message. You will be receiving an answer from our office within 24 hours.
If people are not obeying the existing law what makes us think they will obey any new ones?
AMENDMENTS TO THE
CONSTITUTION OF THE UNITED
STATES OF AMERICA
Congress shall make no law respecting an establishment of religion, or prohibliting the free excerise thereof; or abridging the freedom of speech, or of the press, or the right of the people peaceably to assemble, and to petition the Government for a redress of grievances.
A well regulated Militia, being necessary to the security of a free State, the right of the people to keep and bear Arms, shall not be infringed.
"Get in Contact with Us Form" Below
USA PATRIOT'S NEWS - BOYNTON BEACH, FLORIDA 33426 - PHONE 561-200-5055 - FAX 561-491-7409
SPREAD THE WORD - PATRIOTS & THE MILITARY COMMUNITY NOW HAVE A WORLDWIDE VOICE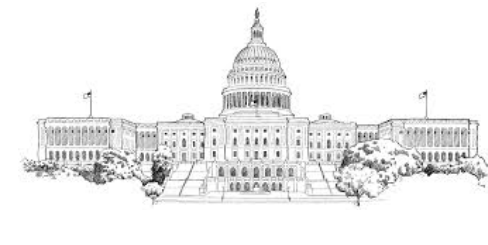 Terrestrial Radio - Internet Radio Television - Podcasts - Chat Room
PLEASE DONATE CLICK ABOVE!
Directed to the Patriot & Military