Contact us by filling in the information below and clicking on the "Submit". button You will be receive information promply. Please donation is we can move forward on our mission.

If people are not obeying the existing law what makes us think they will obey any new ones?
"Fill in form to be notified on next Podcast & Information"
TAKING OF AMERICA - BOYNTON BEACH, FLORIDA 33426 - PHONE 561-200-5055 - FAX 561-491-7409
SPREAD THE WORD - PATRIOTS & THE MILITARY COMMUNITY NOW HAVE A WORLDWIDE VOICE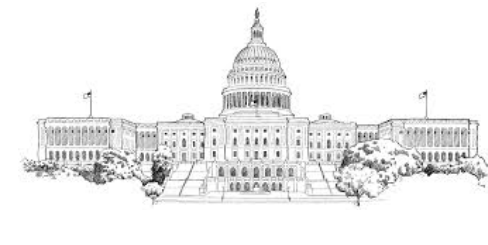 Terrestrial Radio - Internet Radio - Podcast "Taking of America" - Chat Room
PLEASE DONATE CLICK ABOVE!
Directed to the Patriot & Military