Contact us by filling in the information below and clicking on the "Submit" button. You will be receive information promply. Please donation so we can move forward to inform - educate and entertain.
If people are not obeying the existing law what makes us think they will obey any new ones?
"Fill in theform to be notified on next Podcast & Information"
USA PATRIOT'S NEWS - TAKING OF AMERICA
PHONE 561-246-7349 - FAX 561-491-7409
SPREAD THE WORD - PATRIOTS & THE MILITARY COMMUNITY NOW HAVE A WORLDWIDE VOICE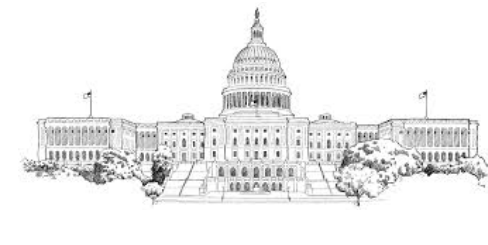 Terrestrial Radio/TV - Online Publication - Podcasts "Taking of America & TruthDC"
PLEASE DONATE CLICK ON THE AMERICAN FLAG!!
Directed to the Patriot & Military