Online social media is one of the key elements in creating a worldwide audience. A taskforce of people will promote USA Patriot's News in over sixty five platforms. They will be maintain and evaluate other platforms to assure that the mission of USA Patriot's News reaches millions.
There are thousands of Veteran organizations with millions of members including the VFW, American Legion, Vietnam Veterans of America, Korean Veterans of American, Disabled Veterans of America Veterans of American and many more which we will communicate with.
Patriots are military veterans and individuals that have a very strong loyalty to the Constitution and the Bill of Rights. They have organizations throughout the USA with numbers in the millions. We actively will communicate with them to explain our mission.
www.USAPatriotsRadio.com - Online Publication - Taking of America - USA Patriot's General Store
MARKET 153 MILLION AMERICANS

If people are not obeying the existing laws what makes us think they will obey any new ones?
The market is extremely large. There is over 25 million Military Veterans . Add to that number wives, children and other extended family members. Add another 25 million.
SUB - TOTAL 50 MILION.
Active duty Military is 1.7 million with 800 thousand reservists. Add their families another 1 Million.
SUB - TOTAL 3.5 MILLION.
The PATRIOT COMMUNITY in the United States of America is overwhelmingly HUGE. It is said that one in three would pick up a gun and fight for his or her ability to remain FREE! The population in the USA is 360 million. Just for the record lets say the number is 100 million that would fight.
SUB - TOTAL 100 MILLION.
TOTAL MARKET :153.5 MILLION MILITARY VETERANS AND PATRIOTS
*Below are the three marketing areas. Word of mouth & general press releases not included.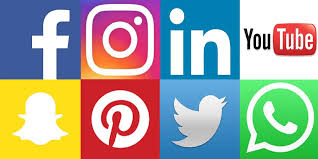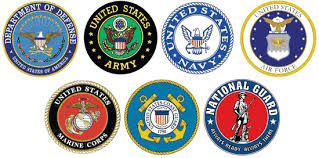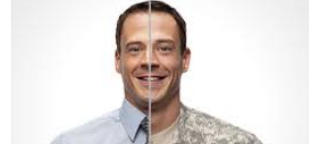 Directed to the Patriot & Military Community