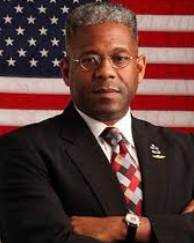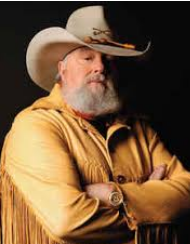 Edward Kennedy Gary Sinisle Allen West John McCann
Ben Vereen Jim Nabors Willie Nelson Charlie Daniels
Over the last 19 years thousands of people have been heard and in many cases seen on Internet TV on the talk show "Military Talks". Below is a limited listing of subject matter and a very small display of who has spoken into the microphone or called in nationally or internationally.
VA Spokespersons and Medical Experts discussing all areas of illness from Agent Orange to PTSD were frequent guests. The following federal, national, regional and local military organizations and supporting organizations have been on the air many times: VFW, AL, KWV, VVA, IAVA, DOD, ICE, Homeland Security, IRS, Dept of Labor, HUD , Forgotten Soldiers Outreach, Fisher House, Honor Fligh, Flag of Honor. Also Medal of Honor recipients, Navy Seals, Army Rangers, Green Berets, B52 pilots. Other call ins or guests in the studio were Navy Seals, Pearl Harbor, Arlington and other national cemeteries, WWII museum, Omaha Beach museum and more.
Veterans were also in studio telling their military service stories. Finally our correspondents in Iraq and Afghanistan called in from the battefield. Much more will be focused in new shows!